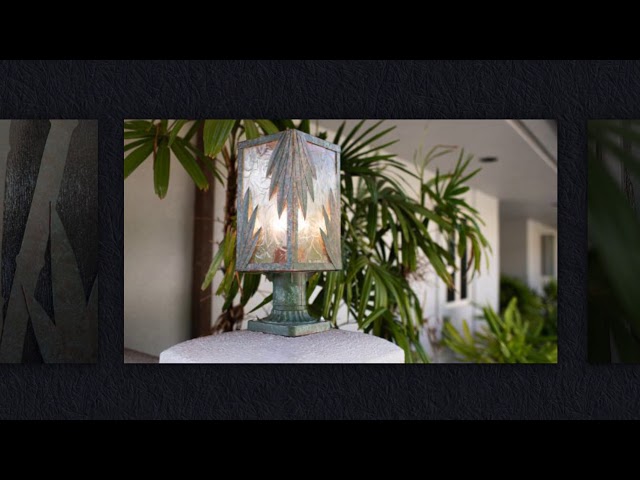 All Powder. No Paint.
The first of these new finishes are called Patina Powder Coat. Other finishes include brushed bronze, wood and rust effects, marbling, and more. This new line will be called Powder Effects.
Our company helps applicators create visually stunning products so that they can expand in the metal coatings market. Our courses teach established businesses on how to transform their everyday powder coating skills into artistic mastery.
Aging Without The Waiting
High-end markets seek ready-made finishes that possess consistency throughout without terminal decay or fading. Our method is a disruptive technology that will impact the current ways of manufacture.
The innovative applications can produce beautiful, realistic finishes that are in demand without losing their toughness and durability the industry has come to expect i.e. UV, chemical, and scratch resistance.
The creator of the powder effect
Collaborating with one of Hawaii's top fabricators inspired Ross Scott, owner of Maui Powder Works, to create this innovated powder effect to ignite a new genre of architectural faux finishes.
Scott has since used similar techniques to produce other exotic finishes, including brushed bronze and marbling with powder.